<!- パンくずリスト ->
HOME
>
English
>
Map/Timetable
<!-パンくずここまで->

Map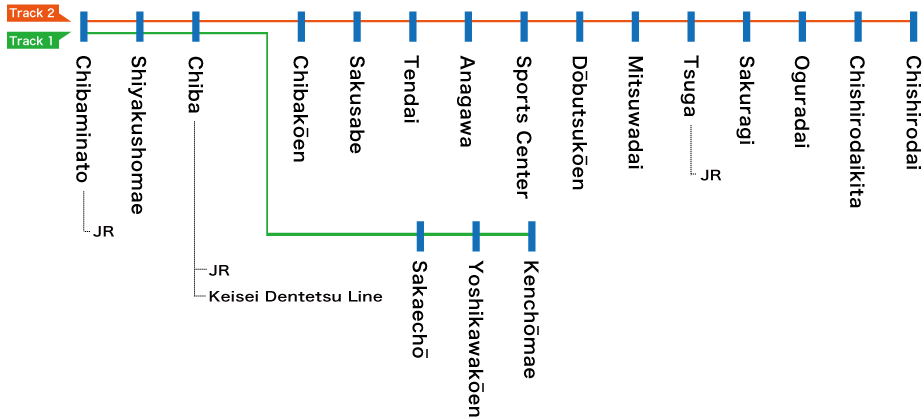 Timetable

Choose the station you would like to see from the list below.
You can see each station's timetable by clicking on the PDF icon to the right of the station name.
You can create a pocket-sized timetable by printing the original PDF at a 35% scale size of the original.
To access this page, please download Adobe Reader (free) at the link below.